This shop has been compensated by Collective Bias, Inc. and its advertiser. All opinions are mine alone. #ChooseSmart #CollectiveBias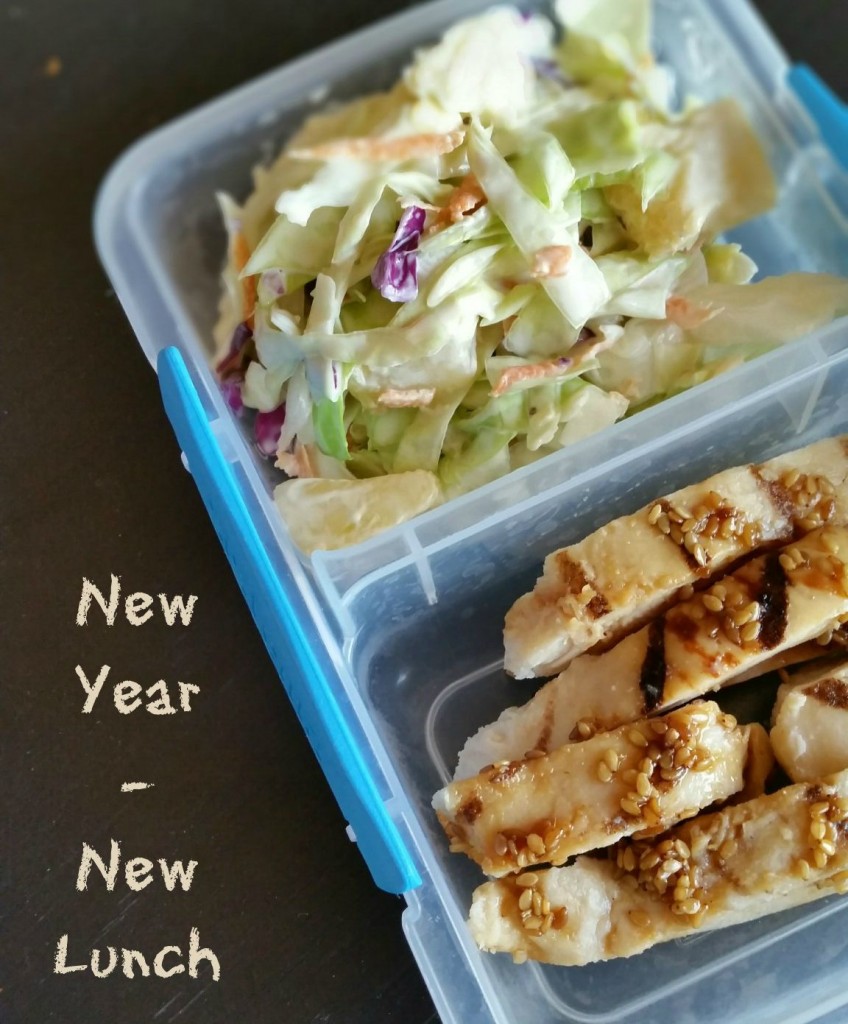 Today's kids work hard at school and they deserve a nutritious lunch that is more than just a daily sandwich. Sandwiches can be amazing and nutritious, but they can get to be a force of habit that is less than inspiring. The sandwich making habit can make it difficult to think outside of the norm for those lunches we have to make so often. With the help of Smart & Final, I am going to share one lunch idea that we have used in our home with great success: grilled chicken teriyaki strips and coleslaw with pineapple. This meal is tasty and interesting and will have your kiddos' classmates doing a double-take at lunch time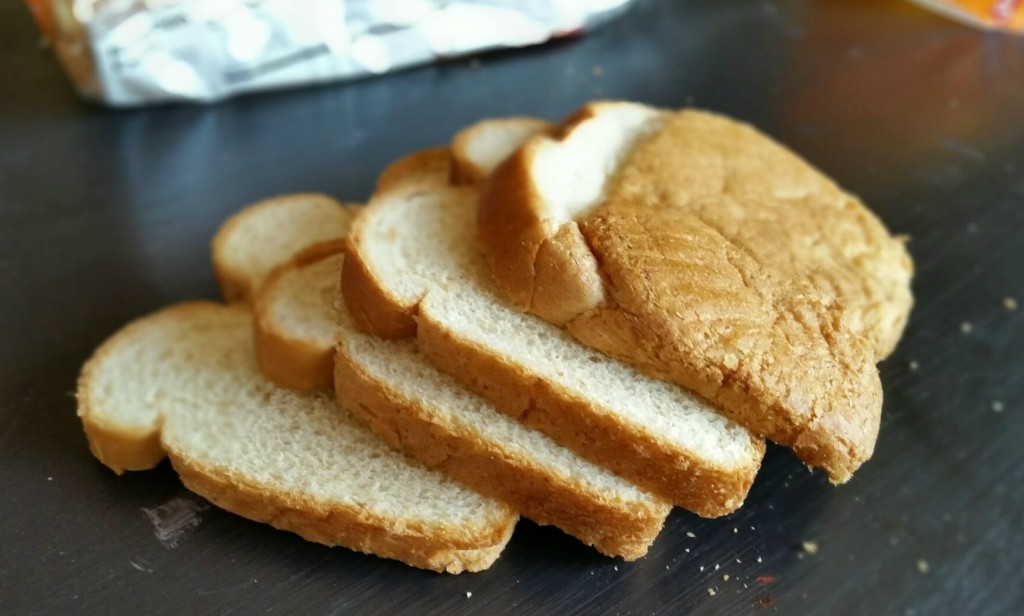 I grew up carrying cool lunches boxes plastered with my favorite characters. I loved the lunches my mom made because they were not always just sandwiches. As I began to make school lunches for my own kiddos, I soon realized that every single lunch was a sandwich and that bread was just a given. Can you say boring and predictable? I started to really think about what I was putting into those lunches and I decided to try to keep the sandwiches to once a week and to round out the other days with a variety of healthy and flavorful meals. My kiddos have come to love their lunches and are often the envy of their friends. The lunch box has become an even more valued item, almost like a treasure chest.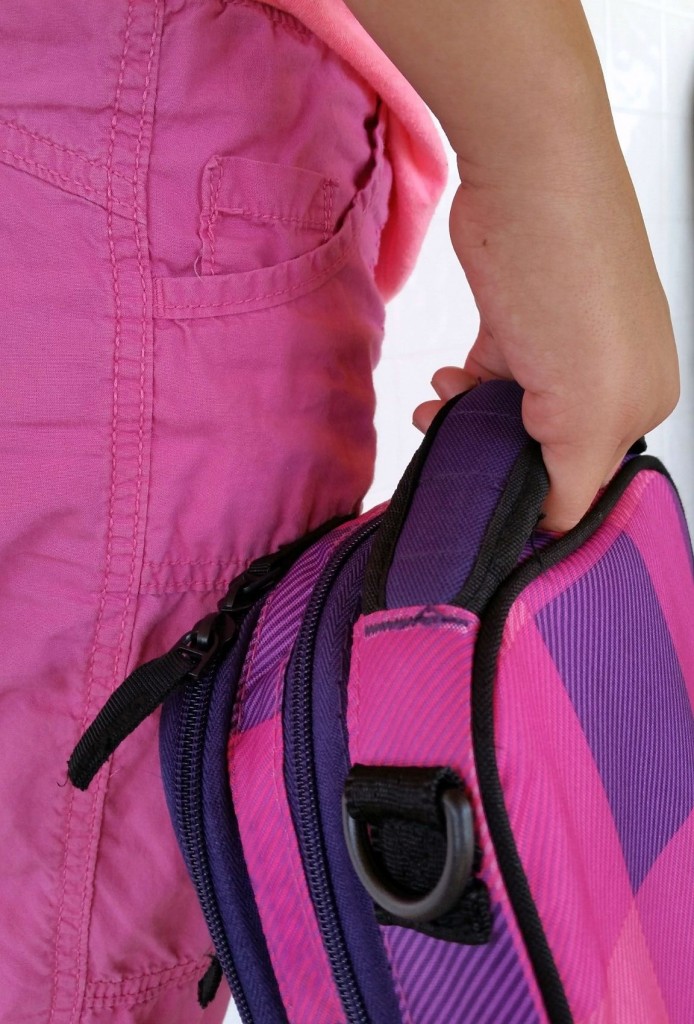 Before I share the recipe and instructions for this fun lunch idea, let me update you on some exciting things happening at Smart & Final. First, Smart & Final is rebranding! The company has announced the launch of its new branding campaign which will place the ampersand ("&") – already in the 144-year old company's name – front and center to showcase the company's relationship with both its customers and the communities it serves. For the remainder of 2015, Smart & Final is scheduled to open 16 additional Smart & FinalExtra! stores including three store conversions. Smart & Final also now has Instacart in some areas. Go here to see if there is delivery in your area. If so, get $5 off and free delivery with promo code SMART5.
Smart & Final is also now carrying the exciting Sun Harvest line of products with products ranging from organic items like produce and coffee, to products that are all-natural with no hormones added, and natural cleaning products that are earth-friendly and biodegradable. I recently visited a Smart & Final store to check out the Sun Harvest products and there is quite a variety. As I sit here writing this, I am snacking on Sun Harvest dried cranberries and they are delicious.
Smart & Final's Sun Harvest Sweepstakes is coming up and you could be one of 20 winners who will receive a $100 SmartCash card. Simply share your favorite Sun Harvest item on Twitter and Instagram with #SFSunHarvestSweeps for your chance to win. The contest runs August 26 – September 1, 2015.
For today's recipe, I visited my local Smart & Final store and purchased a bag of coleslaw mix and some chicken, both Sun Harvest products. These products are both located in the fresh food section where you find all the fresh meats and produce.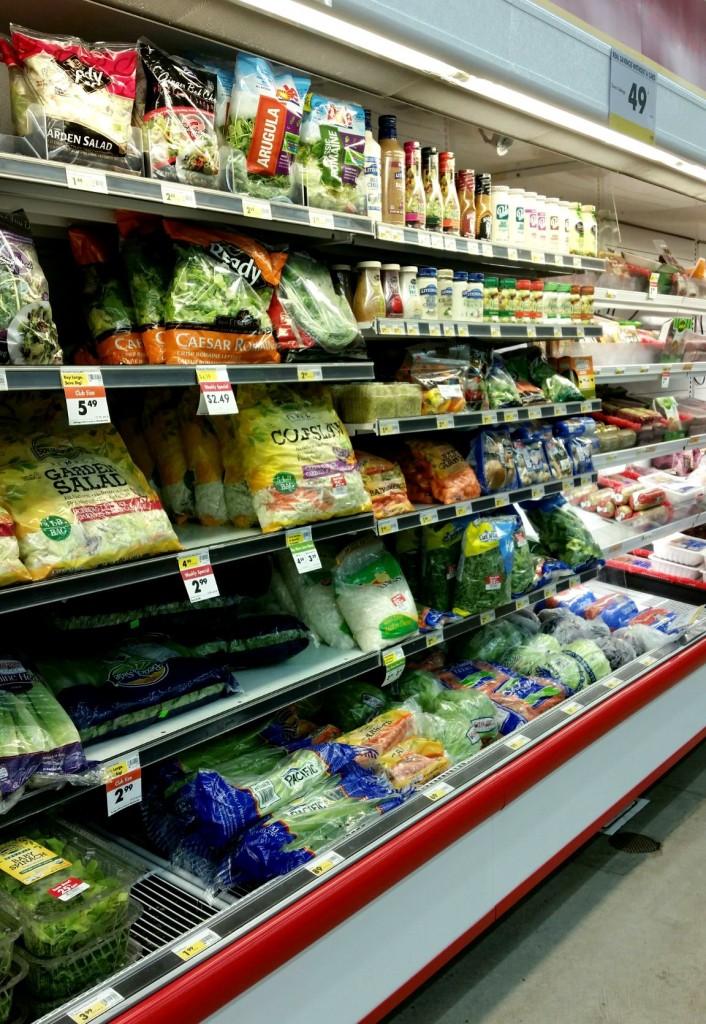 The grilled chicken teriyaki strips and coleslaw with pineapple are pretty easy to make. This is primarily because they can be made ahead of time and in large quantities. For the chicken teriyaki, simply grill the chicken and cut it into strips ahead of time. When you make the lunch, place the strips into a plastic lunch container and drizzle your favorite teriyaki sauce over the top of the strips. Smart & Final carries a large variety of teriyaki sauces and there is one you will like.
The coleslaw can with be made using the mix at Smart & Final, or by purchasing the carrots and cabbage separately. Using the Sun Harvest coleslaw mix will make it easier for those of you who already have enough to do.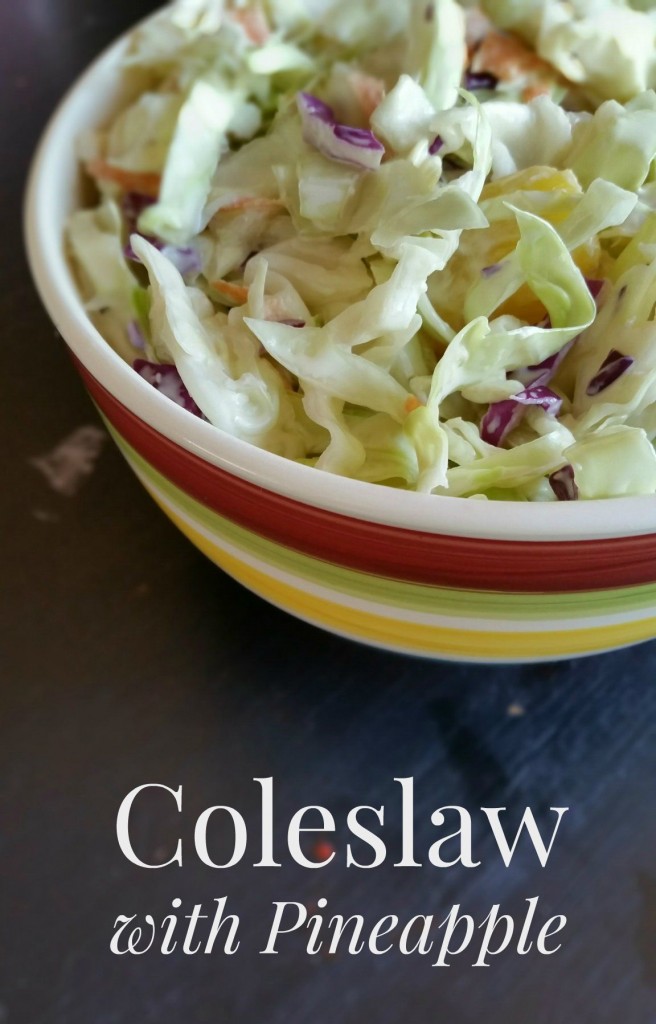 Coleslaw with Pineapple
The first three ingredients can be substituted with roughly 4 cups of the Sun Harvest coleslaw mix.
Ingredients
1/2 head green cabbage, thinly sliced
1 large carrot, shredded
1-2 leaves of red cabbage, shredded
1/2 cup mayonnaise
1 tablespoon sour cream
1/4 teaspoon onion powder
1/4 teaspoon dry mustard
1 eight ounce can, diced pineapple tidbits or chunks, liquid reserved
Salt and freshly ground pepper
Directions
Combine the green and red cabbage with the carrots in a large mixing bowl. Add the mayonnaise, sour cream, onion, and mustard to the cabbage mixture. Mix well to combine. Blend in the pineapple pieces and roughly half of the pineapple juice and stir to combine. Salt and pepper to taste.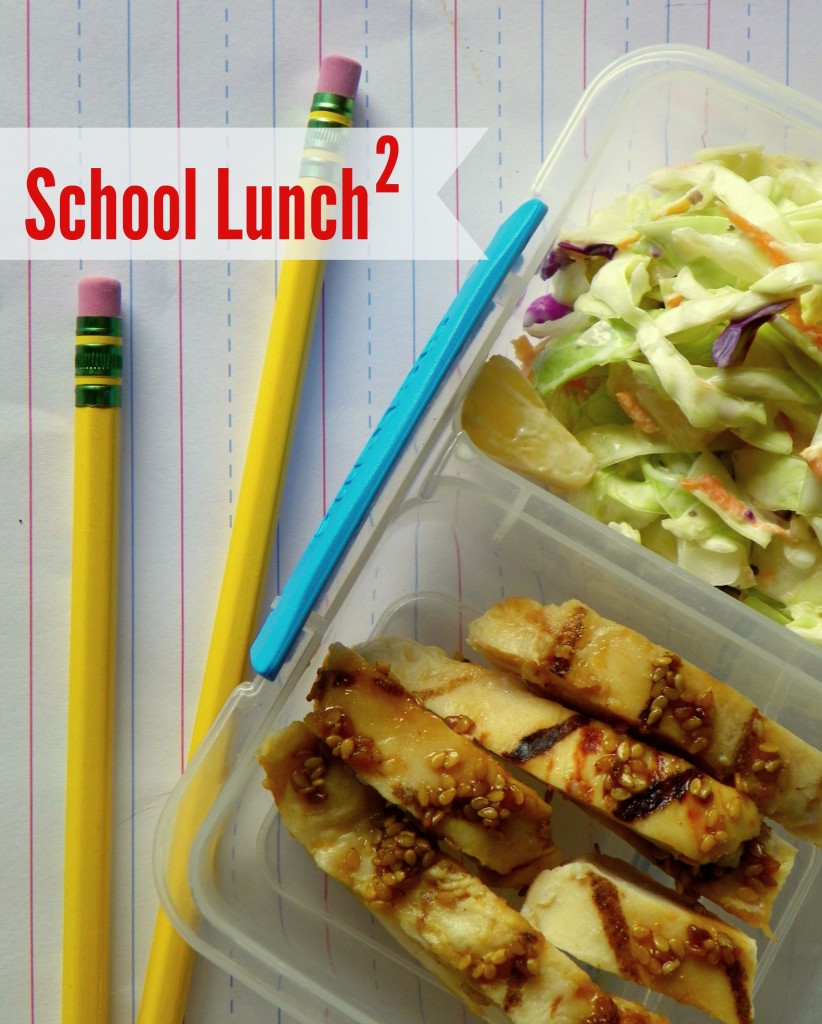 This year, take your school lunches to the next level.
Be sure to check out more delicious recipes at http://community.smartandfinal.com/. Let me know which ones you might include in a future school lunch.
Visit Smart & Final on Facebook and Twitter.