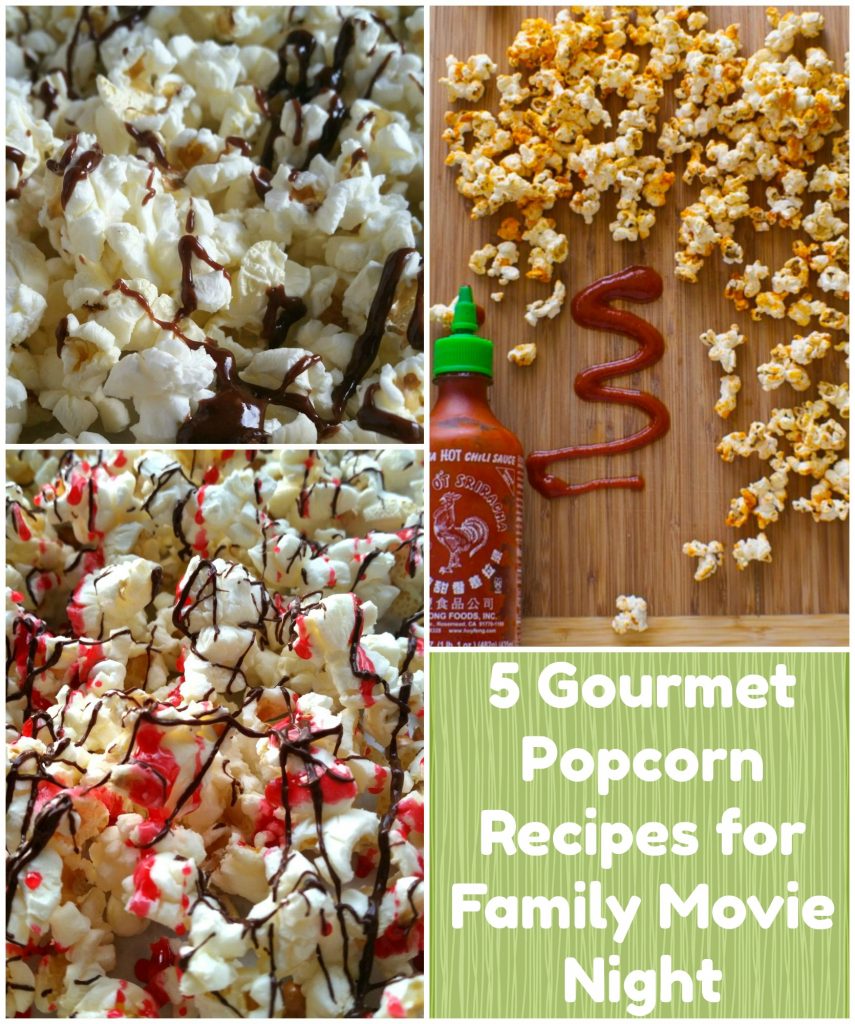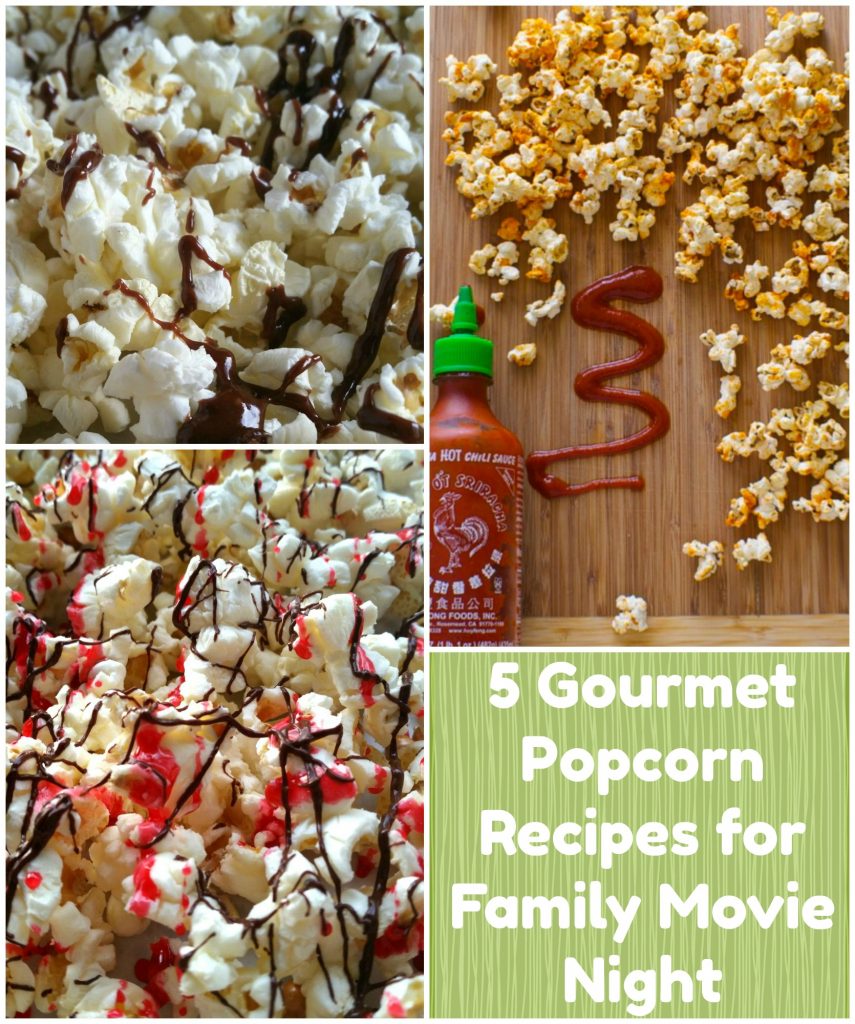 Movies and popcorn go together like, well, movies and popcorn. It's one of those relationships that just seems natural. I will eat popcorn almost any way you can make it. I like it smothered in butter, plain from an air popper, or salted, but sometimes I like to get a little fancy with this high fiber treat. Check out these five gourmet popcorn recipes for family movie night. Then keep scrolling for information and a giveaway for the new movie Instant Family.
5 Gourmet Popcorn Recipes for Family Movie Night
Spicy Chocolate Popcorn – Sweet, spicy, and salty, this popcorn hits all the bases and is one of my favorite movie snacks.
Sriracha Popcorn – This popcorn recipe packs a little heat, but is oh so good.
Peppermint Patty Popcorn – Inspired by the Peanuts character, this popcorn is sweet and satisfying.
Unicorn Popcorn – This popcorn is a treat for the eyes and the belly. It is pretty amazing. Check it out.
Caramel Corn – You just cannot go wrong with this recipe. Who doesn't like caramel popcorn?
Now that you have your snacks, how about a movie suggestion? Instant Family hits theaters on November 16. This looks like a fantastic family movie, just in time for the holidays. Check out the trailer:
Here is the official synopsis:
When Pete (Mark Wahlberg) and Ellie (Rose Byrne) decide to start a family, they stumble into the world of foster care adoption. They hope to take in one small child but when they meet three siblings, including a rebellious 15 year old girl (Isabela Moner), they find themselves speeding from zero to three kids overnight. Now, Pete and Ellie must hilariously try to learn the ropes of instant parenthood in the hopes of becoming a family. INSTANT FAMILY is inspired by the real events from the life of writer/director Sean Anders and also stars Octavia Spencer, Tig Notaro and Margo Martindale.
---
Now for the giveaway! Arizona people: I have four (4) family packs of tickets to an early screening of Instant Family. The screening is November 13 at 7:00 pm in the east valley (location details will be provided to winners). You'd have to check in by 6:20. I am giving two away here, and two on Facebook. Enter by commenting below about the movie or popcorn!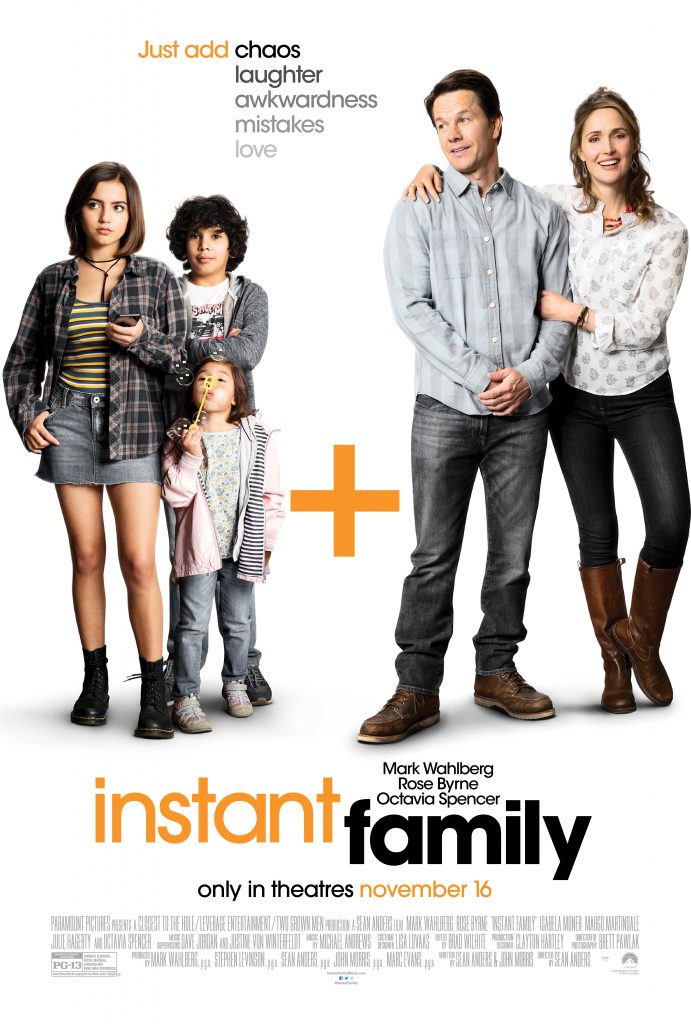 Enjoy your popcorn!