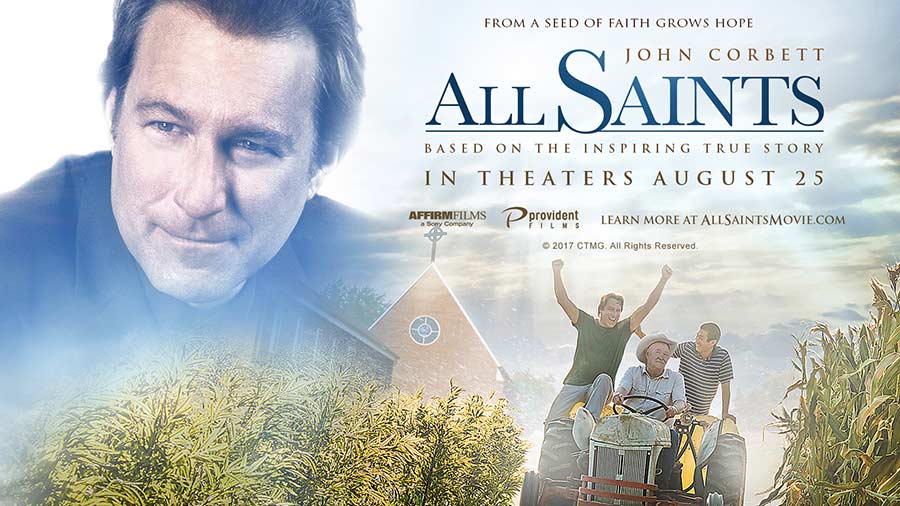 The upcoming movie All Saints is based on the inspiring true story of Michael Spurlock, a salesman turned pastor, the small church he was ordered to shut down, and a group of refugees from Southeast Asia. In a time of crisis and uncertainty, hope keeps them going as they work together on an unlikely plan to save the church, the town, and each other. I am excited about this movie as I love a good underdog and human interest story.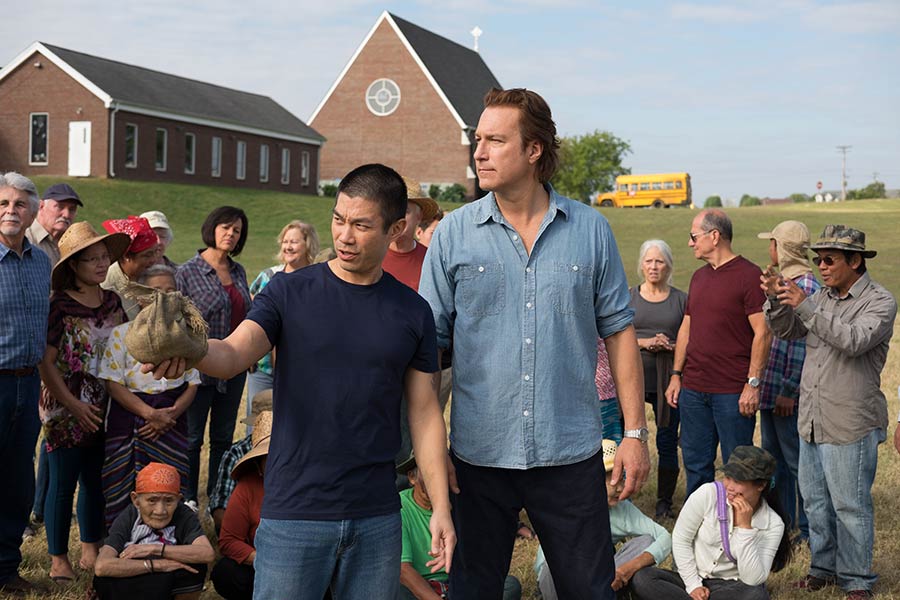 All Saints premieres in theaters on August 25. Watch the preview below and enter for a chance to win two Fandango discount codes to go see the movie. Be sure to visit the film's website where you can buy tickets, access videos, see photos, find downloads, movie news and more.
To enter to win the two Fandango codes, leave a comment below telling me why you want to see this movie. Winner will be drawn on August 15 and notified via email.
Good luck!
Rating: PG
Run time: 1:48
Recommended ages: 10 and up
Release date: 8/25/17
Studio: Sony AFFIRM (Sony Pictures)