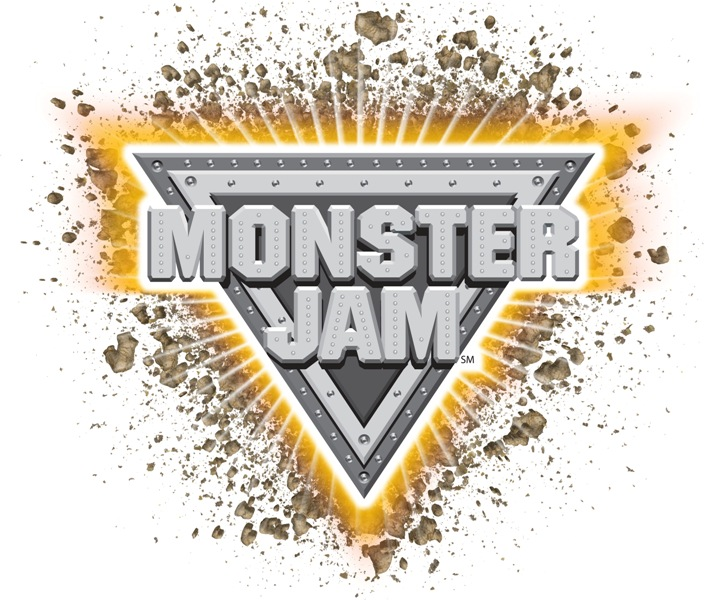 I remember going to watch monster trucks battle it out when I was a kid. It was some real rip-roaring excitement and was always fun. Today I enjoy taking my family out to Monster Jam events, too. Monster Jam is coming to the Phoenix area where I live, but also has many shows planned around the country. Details for the Phoenix event are below, but you can go to the Monster Jam website for a full schedule of events around the country.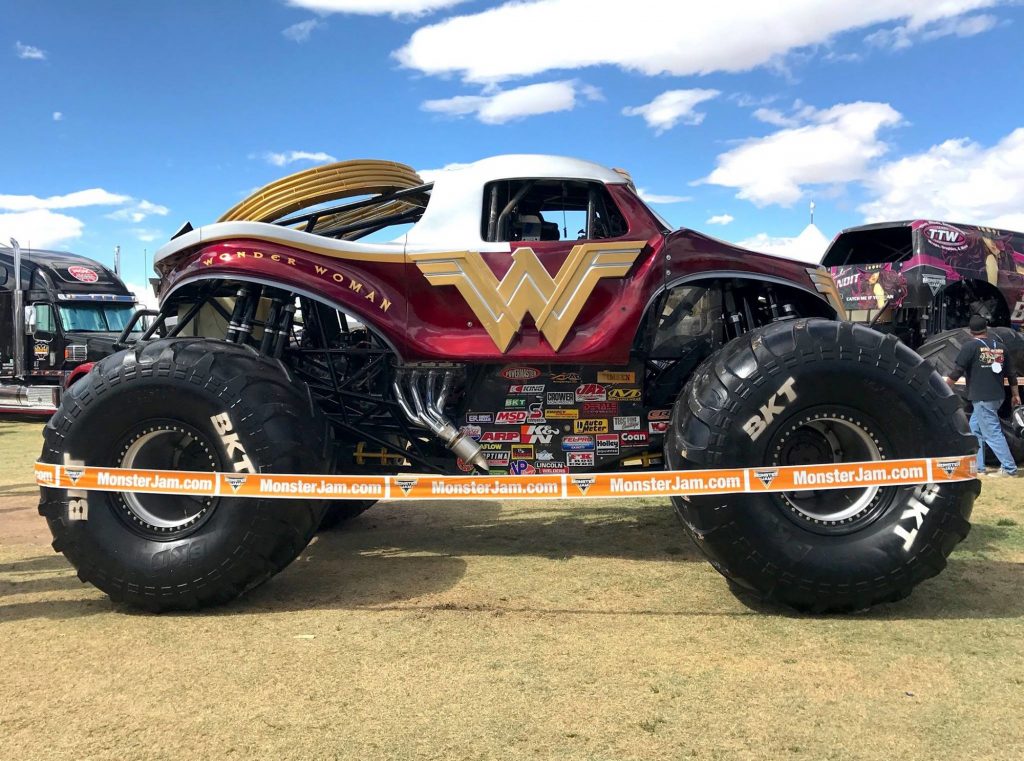 Monster Jam in Phoenix
Monster Jam® returns to the University of Phoenix Stadium in Glendale for an action-packed event on Saturday, October 7. Your family will enjoy witnessing an explosive event of demolition, speed, power and unbelievable stunts with the world's best monster trucks and drivers. In addition to the world-class racing and freestyle competition action, a pit pass will allow you to come to the stadium early to enjoy the Party in the Pits pre-show experience. This event allows fans access to view their favorite trucks up close and meet the star drivers for autographs and photo ops.
Where: University of Phoenix Stadium – 1 Cardinals Drive in Glendale.
When:  Saturday, October 7, 2017:   Party in the Pits from 2:30 PM – 5:30 pm*, main event begins at 7:00 pm.
Featured Trucks/Drivers:
Grave Digger driven by Charlie Pauken; Max-D driven by Tom Meents; Son-uva Digger driven by Ryan Anderson; Lucas Oil Crusader driven by Linsey Weenk; Gas Monkey Garage driven by BJ Johnson; Mutant driven by Coty Saucier; Wonder Woman driven by Lindsey Read; Team Hot Wheels driven by Scott Buetow; VP Racing Fuels' Mad Scientist driven by Lee O'Donnell, Soldier Fortune driven by Tony Ochs; Wild Flower driven by Rosalee Ramer; Devastator driven by Mark Schroeder; Obsessed driven by Eric Swanson; Time Flys driven by Kelvin Ramer. There is even a new truck inspired by Wonder Woman!
(Truck line-up subject to change).
*Event ticket & Pit Pass required for entry; Pit Pass available to purchase for $10 each
Tickets:
Tickets start at just $15 each!
Pit Passes available to purchase for $10 each!
Tickets now on sale – all seats are reserved; Tickets and Pit Passes are available for purchase online at ticketmaster.com, charge by phone at 800-745- 3000 or in-person at the University of Phoenix Stadium Box Office.
Discount Code:
20% off with code BLOG20

o   Valid on select price levels; not valid on premium seats

o   No double discounts, restrictions and fees apply
Follow Monster Jam on Facebook, Twitter, and Instagram.
Subscribe to the YouTube Channel.
Information specific to the Phoenix event.