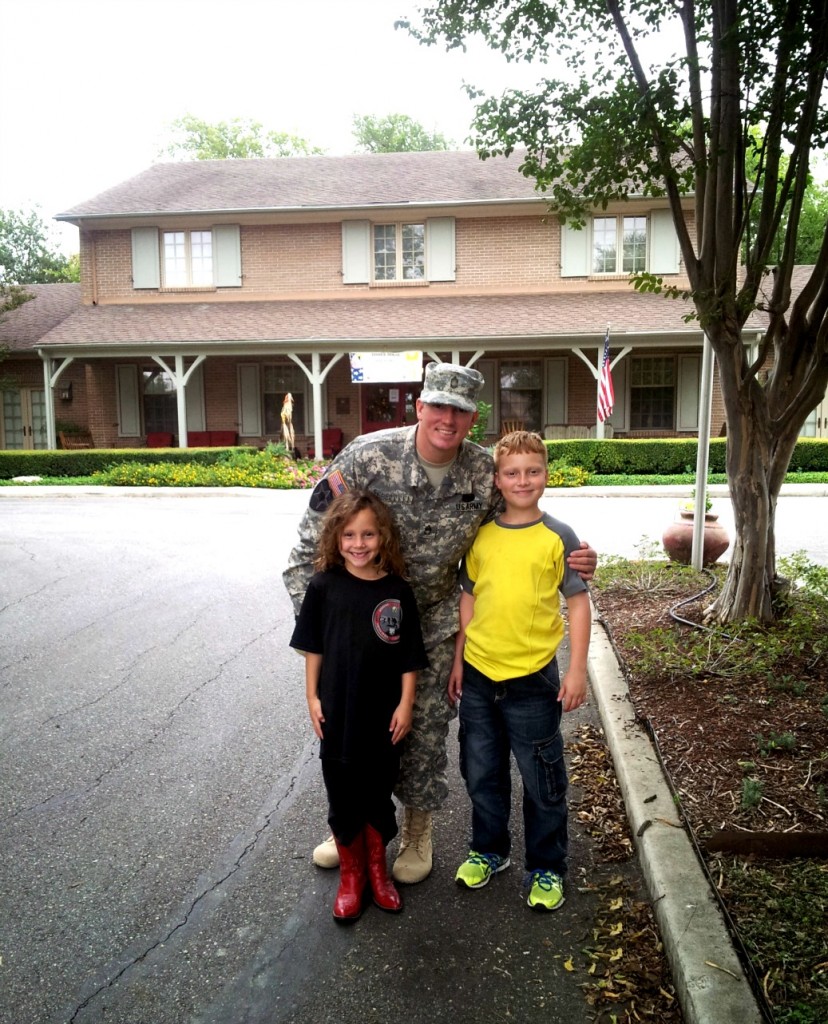 There are so many good charitable organizations that help military families, but Fisher House Foundation has a special place in my heart. After my husband was injured in Afghanistan, he was sent to an Army medical facility far from our home. I worried about being able to go to him and be there as he got settled into the system of doctors, physical therapy, and readjusting to day-to-day living. Where would my children and I stay? How would we pay for it? In just a couple of days I heard from Fisher House Foundation and they had plane tickets and housing for us at no charge. I was floored and I admit there was a lot of crying on my part. That was only the beginning of our life-changing experience. For several weeks, my family lived in a beautiful home with other military families and were served and loved on in a way I doubt I will ever experience again.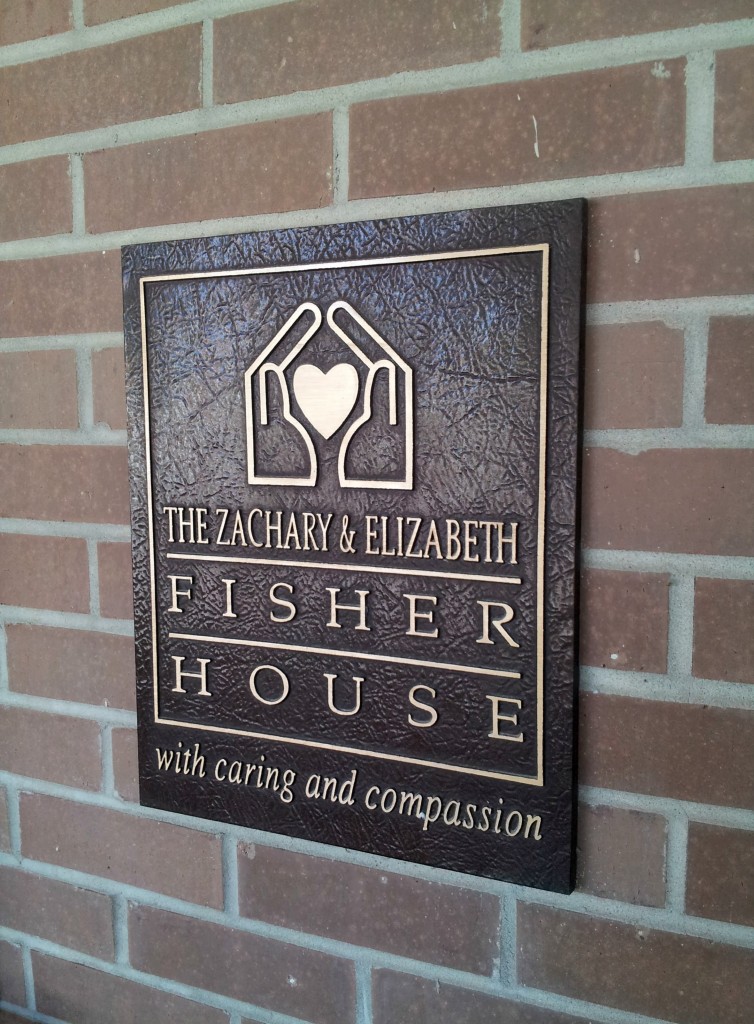 I promise you that Fisher House Foundation is an organization worthy of your support. Fisher House Foundation provides homes where military and veterans' families can stay (at no cost) while a loved one is receiving treatment. Fisher Houses are near major military and VA medical centers and have up to 21 suites, with private bedrooms and baths. Families share a common kitchen, laundry facilities, dining room, and a living room. Fisher House Foundation also operates the Hero Miles program, using donated frequent flyer miles to bring family members to the bedside of injured service members as well as the Hotels for Heroes program using donated hotel points to allow family members to stay at hotels near medical centers without charge.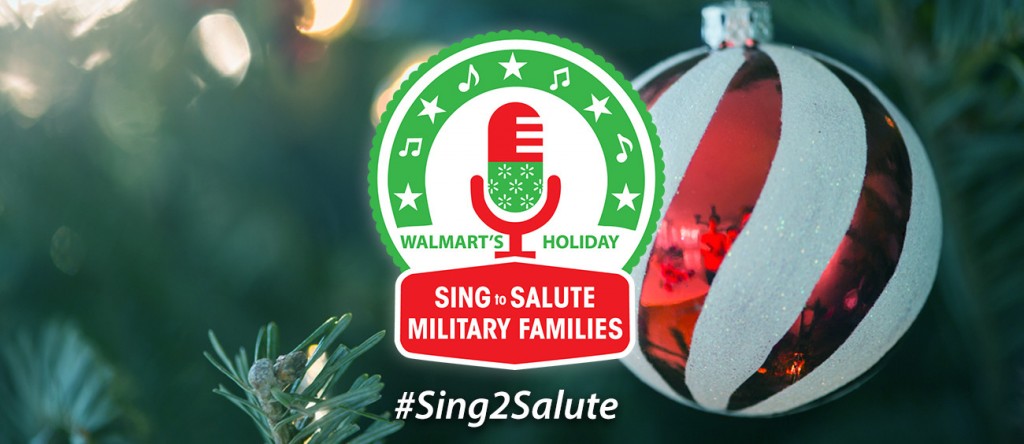 Walmart is a faithful supporter of Fisher House Foundation and from now until December 22, Walmart is asking you to help share holiday songs with military families by taking these easy steps:
Create a holiday greeting or video of one or more individuals singing a portion of a classic holiday song.
Post the greeting or video on a public Instagram, Twitter or YouTube account with the hashtag #Sing2Salute. If you are posting on YouTube, make sure the hashtag is in your video's title and post description.
In the post, tag a friend and call on them to participate.
For each post published on a public Instagram, Twitter or YouTube account with the hashtag #Sing2Salute during the campaign, Walmart will donate $100, up to $1 million, to Fisher House Foundation. The goal is to help Fisher House Foundation fund a full year of lodging for military families staying at Fisher Houses on U.S. military bases. The donation will be distributed among more than 60 U.S.-based Fisher Houses for home improvements and holiday festivities, including gifts for families and visits from Santa.
This is something simple (and fun) you can do that will have a huge impact. Gather your family, friends, or just yourself, sing your favorite Christmas carol and help Fisher House today!
To learn more about Walmart's Holiday Sing to Salute Military Families campaign, review rules for participation and see featured videos, visit walmart.com/sing2salute.
See my #Sing2Salute video here.