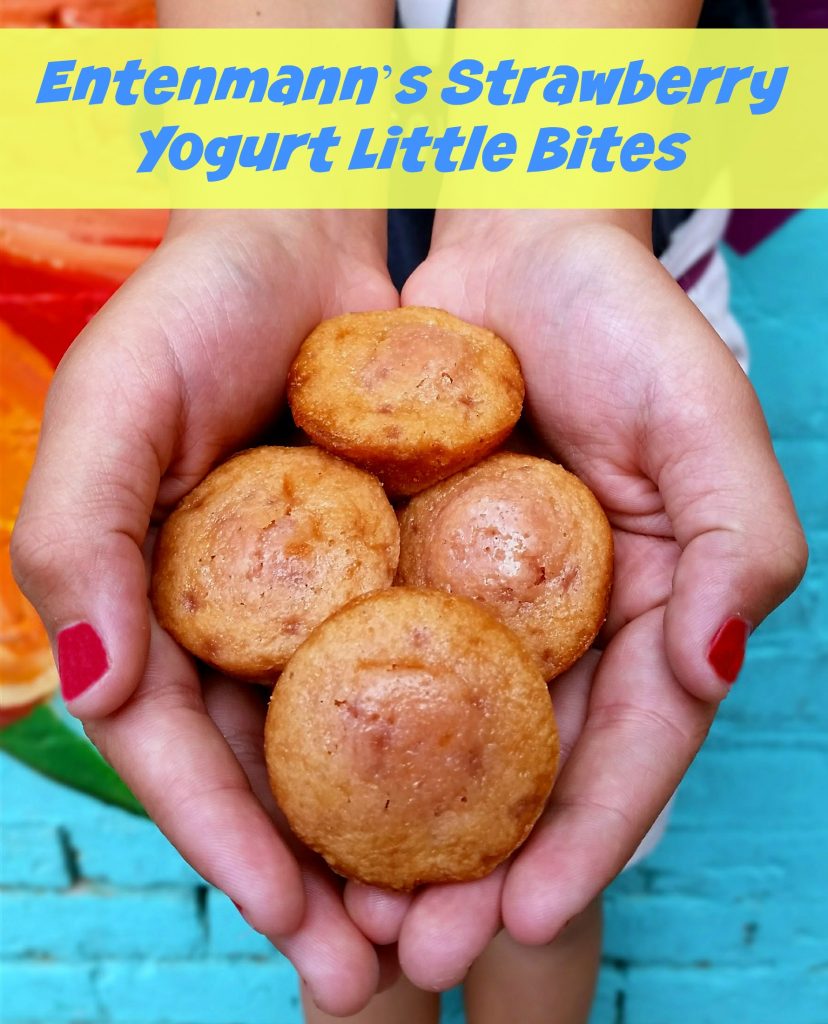 Little Bites® Strawberry Yogurt Muffins have been a favorite seasonal flavor but are now available nationwide and year-round! These sweet treats are made with real strawberries and come in portable pouches that are great for breakfast or snacking on-the-go. Each pouch has less than 200 calories, is a good source of calcium and vitamin D, and does not contain high fructose corn syrup or trans-fat. Little Bites come in many favorites, but I think my daughter has found a new favorite.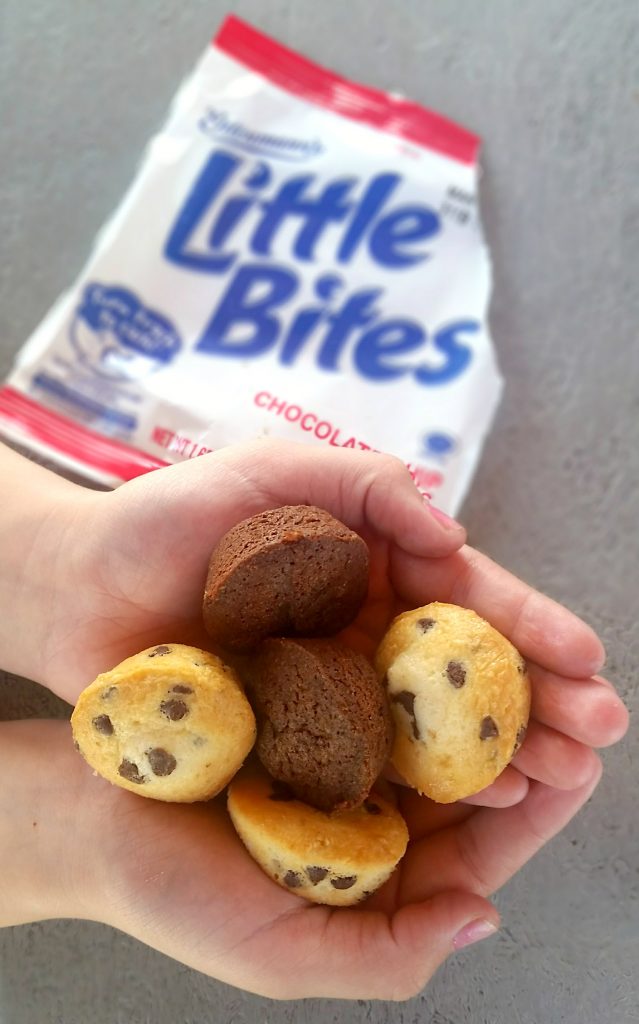 We love Little Bites because they are tasty, soft, and easy to take on the run. My daughter and I were recently hanging out in downtown Mesa and we took some Little Bites with us for easy snacking. We love walking around the downtown area and bringing our own snacks saves me money and both of us time.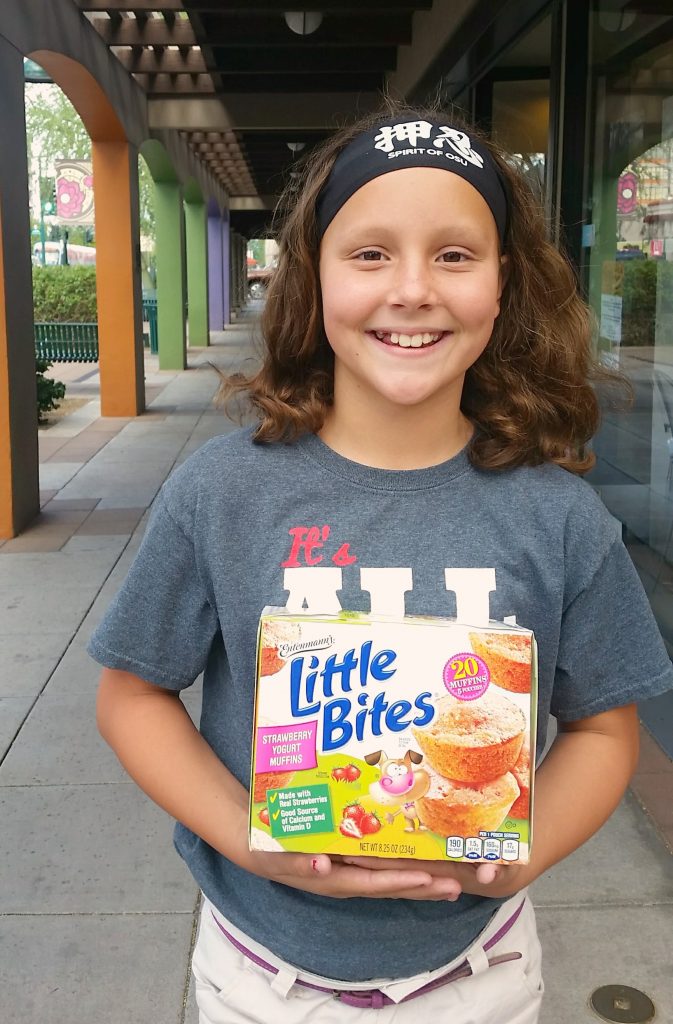 Little Bites® Strawberry Yogurt Muffins feature a light, delicious blend of fruit and creamy yogurt. The muffins are soft and have a nice texture. Check it out below.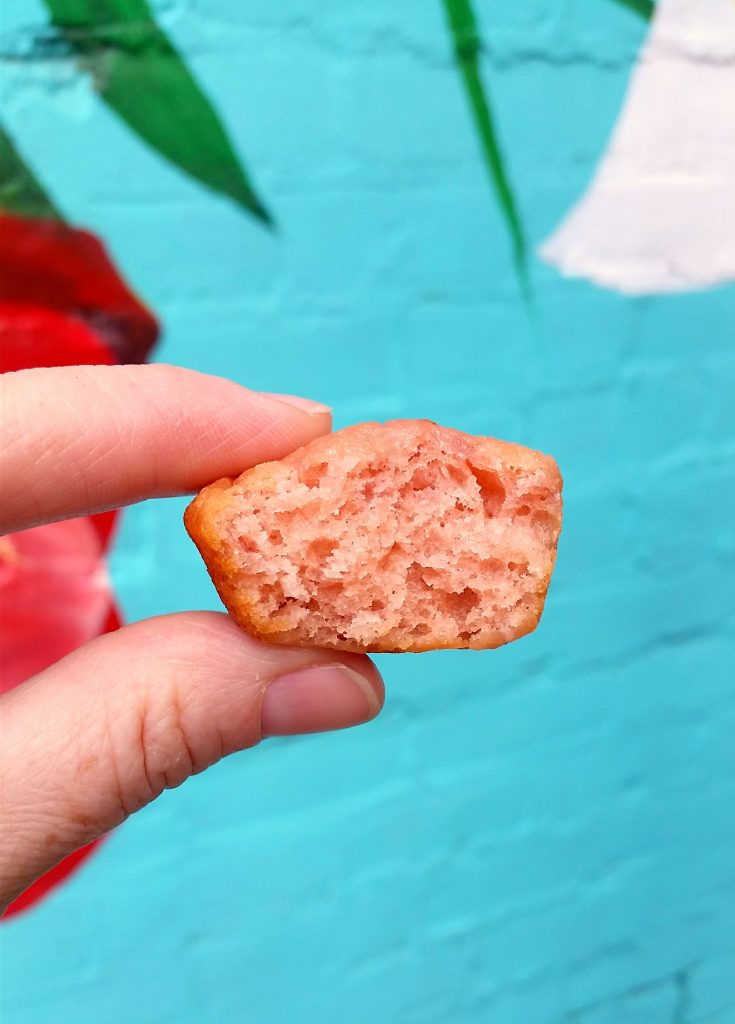 Have you tried the Little Bites® Strawberry Yogurt Muffins? If not, grab some today and give them a try. They will be a welcome treat for school functions, team practices and games, or just because.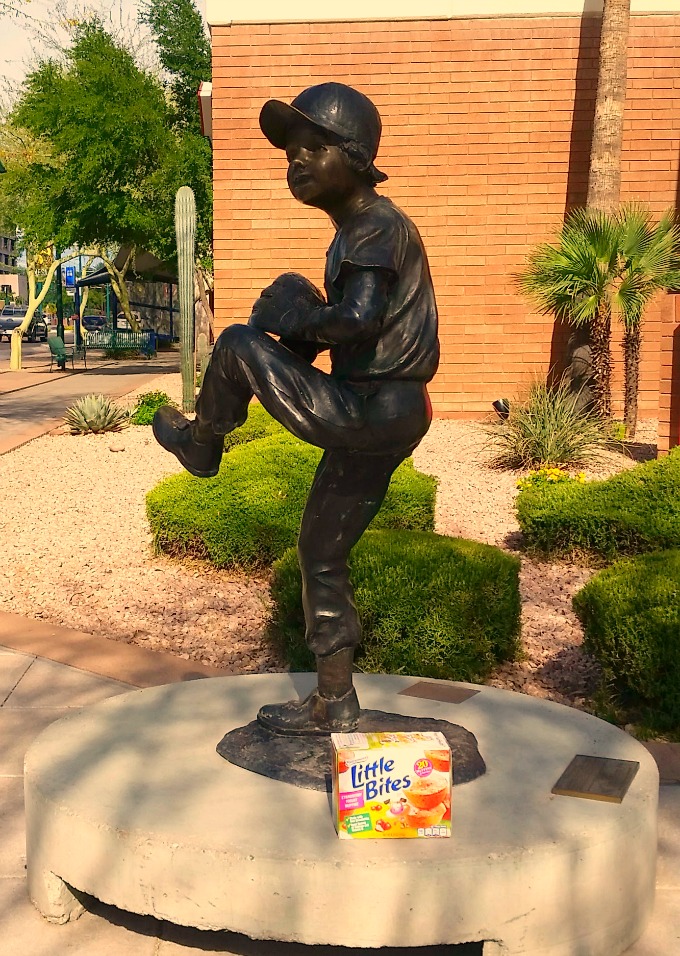 Would you like to win a $25 Visa gift card and some coupons to try Entenmann's® Little Bites®? Leave me a comment below telling me which Little Bites variety you like best.
Disclaimer: Entenmann's is providing the winner's gift card and coupons. I also received a gift card and coupons to facilitate this post.